Welcome
Mindset For Music (MFM) is a music workshop featuring Writer / Producer / Artist / Director of Music & Clinician Pharis Evans Jr.


Pharis Evans Jr. has over 25 years of experience in the music industry as a writer / producer, and is more than qualified to teach & mentor others who aspire to further their artistry, musicianship, writing & production.
So, on January 11, 2020, PEJ will conduct his second music clinic consisting of 4 teaching sessions - class times range from 60 - 90 minutes - each session closes with 15 -20 of Q&A.


The Workshop will take place at "The Indiana Welcome Center" located 7770 Corinne Dr, Hammond, IN 46323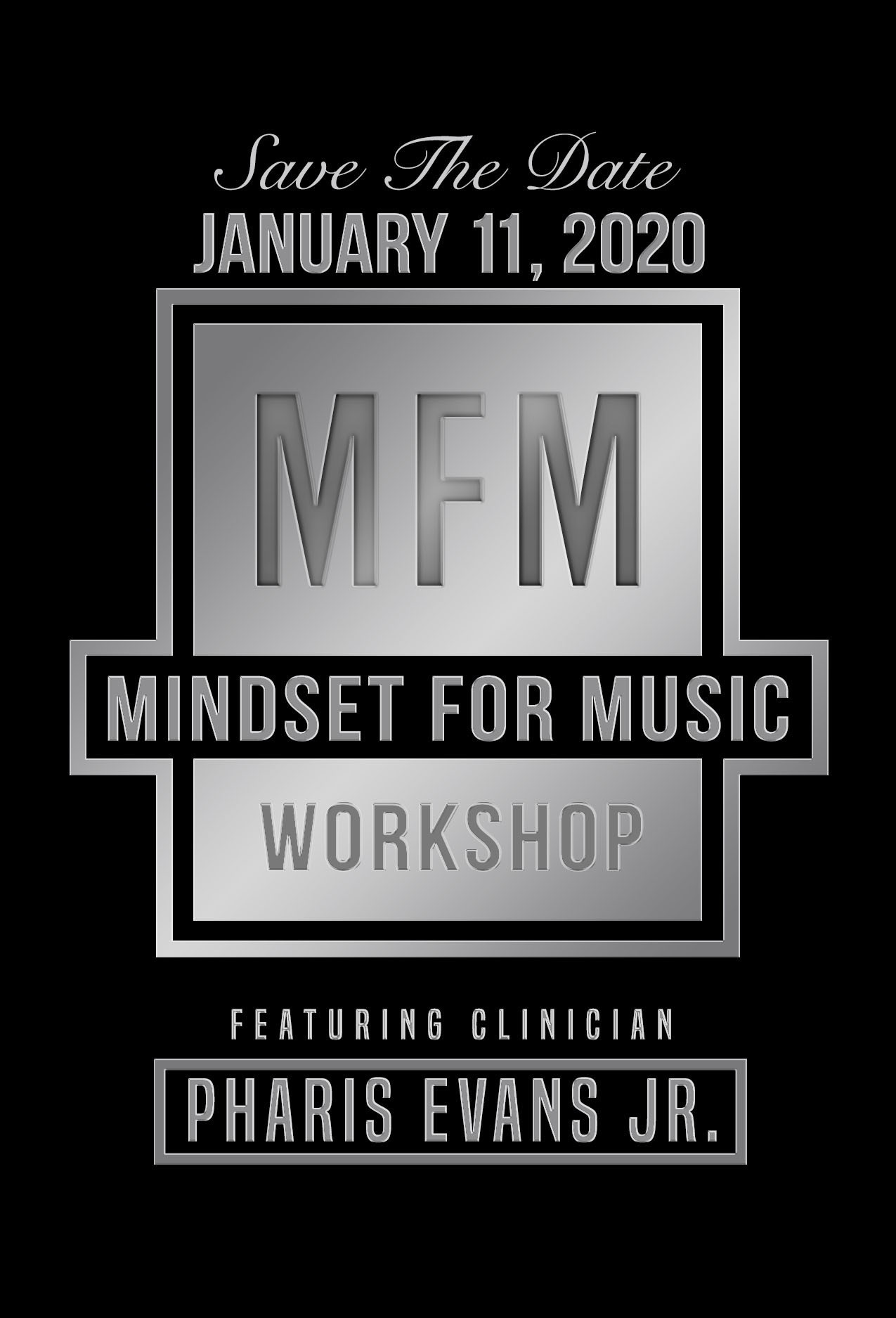 Mindset for music workshop
An Up Close & Personal Music Clinic with Writer/Producer/Clinician Pharis Evans Jr.